Education & Mentorship Program
Equitable, quality life - long learning
We strive to provide educational support to under privileged children, focusing more on girls to balance the inequalities that girls face in access to education and opportunities. Currently, our work in Zimbabwe is focused on one school in Masvingo district. We aim to expand our program to include more children.
Our Education and Mentorship Program is inspired by the beliefs of Ethilda and Mirirai Moyo, shared and voiced in the statement that "Education is the most powerful weapon which you can use to change the world." (Nelson Mandela,2003). In line with SDG 4, of ensuring quality education, our aim is to ensure children have access to education in an enabling environment.
The program identifies underprivileged but excelling children in both primary and secondary school so that they can be assisted with school fees; learning materials (textbooks, exercise books, chalk board and other required stationery) and mentorship. It also provides uniforms and ensures that children are adequately clothed to attend school.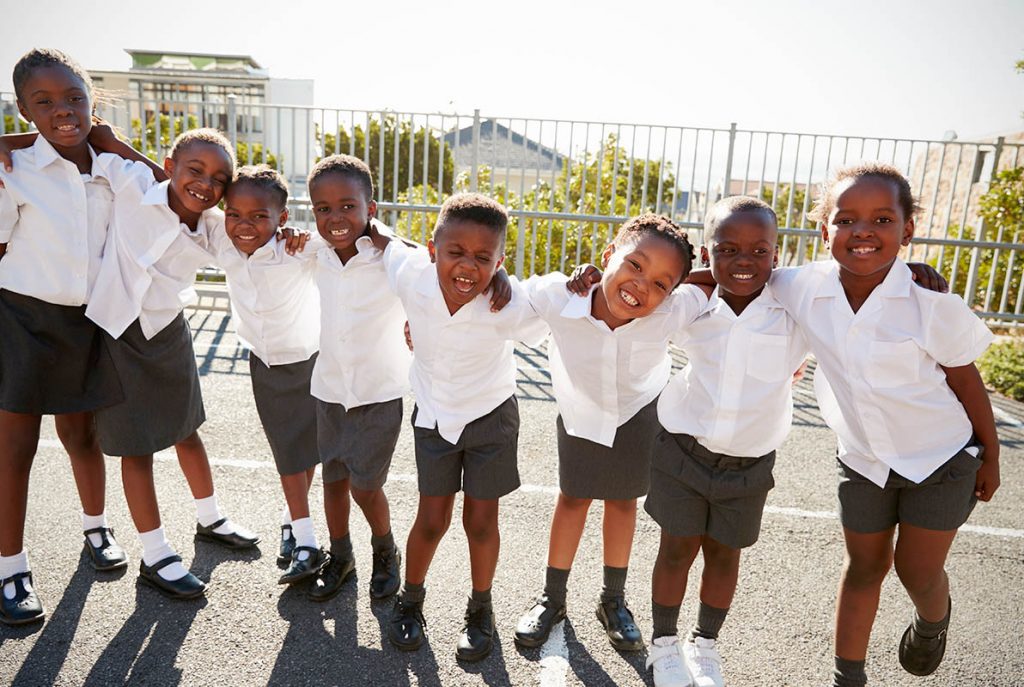 Infrastructure Development
We believe that education infrastructure is crucial in improving students' attitudes towards education and reducing levels of school dropouts. We therefore assist schools in making the school environment more supportive to children's needs. These include setting up safe playing areas, accessibility to children with disabilities, water and feminine friendly sanitary facilities. We also assist with  refurbishment of existing structures and furniture. 
Supporting Smallholder farmer
Unpredictable rainfall patterns as a result of climate change have resulted in very low agricultural output in rural Zimbabwe, leaving many families unable to provide adequate food and nutrition for their families. Poor agricultural yields have a negative effect on children's attendance in school and increases the school dropout rates.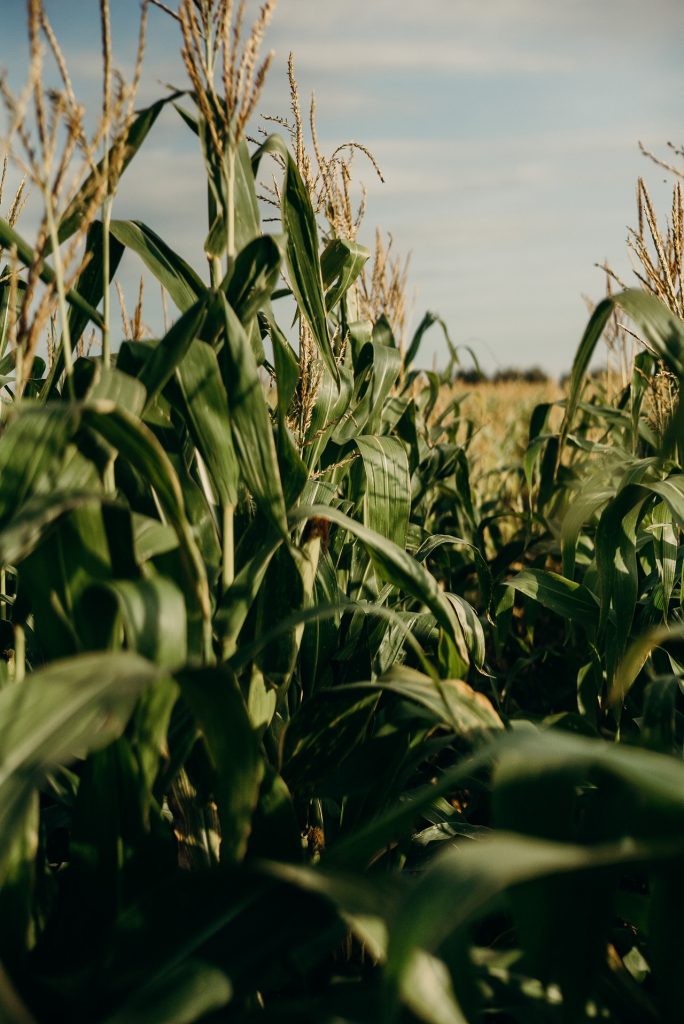 Our response efforts focus on creating resilient communities through effective agricultural practices and encouraging diversification of livelihoods. We provide financial support to communal farmers, the bulk of whom are women, to promote food security and nutrition within households (crops and livestock).  We also educate farmers on climate change, and encourage sustainable utilization of natural resources.
Menstrual Health Campaign
End Period Poverty to Advance Girls Education
Women and girls often face serious challenges in effectively managing their monthly cycles in a healthy manner. Rural women and girls are the hardest hit, with girls likely missing out on 20% of their education while on their periods every month, due to lack of access to adequate sanitary wear and information on menstrual hygiene. Lack of resource can result in unsafe practices that resultantly endanger the girls' gynecological health and self-confidence.
The EMM Foundation's Menstrual Health Campaign, therefore, mobilizes menstrual health materials and partners with other organizations that teach menstrual health and train communities to make reusable pads in order to minimize period poverty.
We believe that menstruation should not hold back girls and women from equal and meaningful participation both in the classroom and in economic development activities.
We also work with rural schools to provide water and sanitation facilities that are feminine friendly.
Building Tomorrow's Women Leaders
We believe that supporting and mentoring young women helps them gain confidence, encourages learning, and provides them further opportunities, no matter where they are in the world. Skills acquired will help them access new markets as well as lay the foundation for new generations of women in leadership.
In Zimbabwe, we believe that teaching women about effective agricultural practices and diversification of livelihoods is a form of empowerment by itself, which can sustain their families and help to keep children in school. We assist women to establish enterprises from surplus crop and livestock production. Our program focuses on financial literacy, livelihoods diversification and effective utilization of locally available resources.