EMM Foundation was founded in 2020 by Dr. Jestina Moyo Kusina in honor of the contributions made by her late parents Ethilda & Mirirai Moyo (EMM) to education in Masvingo District, Zimbabwe. The beneficiaries, descendants of EMM, their friends and supporters are working to continue their legacy of giving, through supporting education and empowerment, especially of girls in the communities where they worked, where they were respected and loved for their work and generosity.
In Zimbabwe, our work is currently limited to Masvingo province where, livelihoods are generally derived from subsistence farming. Sporadic rains in the region often leads to poor yields and leaves many families unable to feed and support education for their children. 
In Canada, EMM Foundation supports mentorship programs for young women in marginalized communities and women's shelters in British Columbia.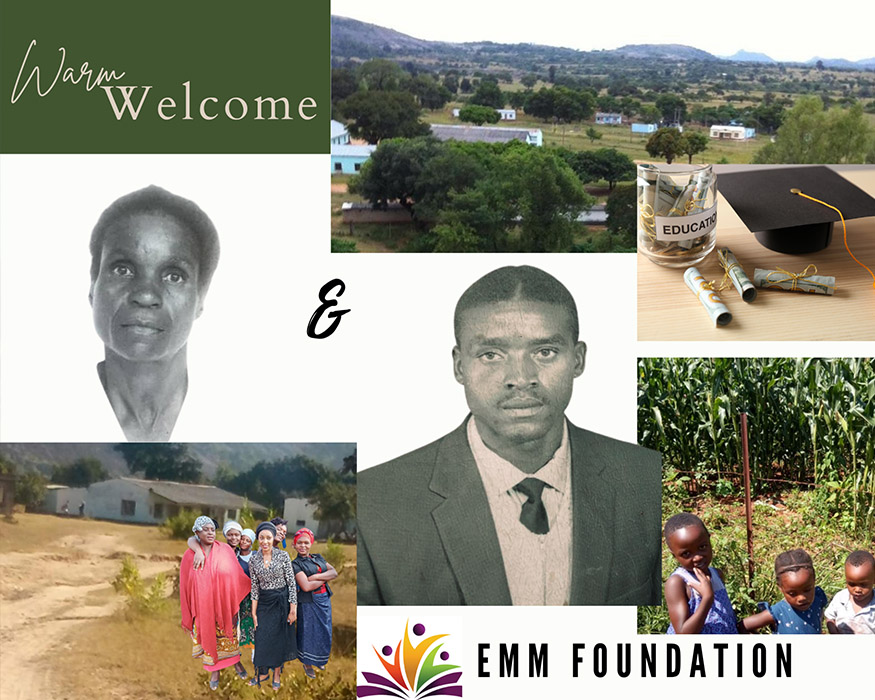 Mirirai and Ethilda Moyo were passionate teachers, who committed their lives to educating rural children in their province. They served at Makumbe School, Chibaya School, Uzeze School, Mutenda School and they spent most of their career at Chikava School.  The couple promoted access to education in their communities through paying school fees for disadvantaged children and initiating development projects to support the schools and the communities. 
 In honor, the beneficiaries of Ethilda and Mirirai Moyo's selfless service came together and established the EMM Foundation, to continue supporting children's access to education and capacitate the schools in the district to be safe and enabling environments.
In addition to education, agriculture and enterprise were some of the activities they were passionate about.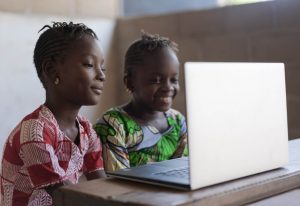 Universally, access to education is regarded as a right that must be afforded to children. When adequately provided, education can improve circumstances for many. Whether
Read More »